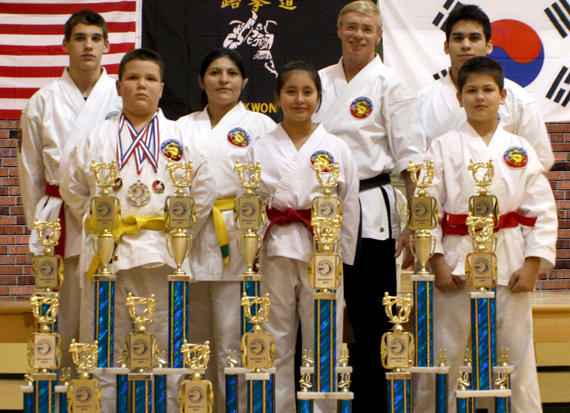 Under Construction - Policy Page
Our school experts teaches self defense and offers personalized attention from a skilled instructors.
We always take great pride in the quality of our curriculum and the integrity of our teaching instractor. There are plenty of McDojo's out there where you can spend a lot more money, learn very little, and wear a black belt around your waist in less than a year.
If your interest is defending yourself, improving your fitness level or becoming a skilled at a terrific martial art, then our school is the right place for you.