Our Classes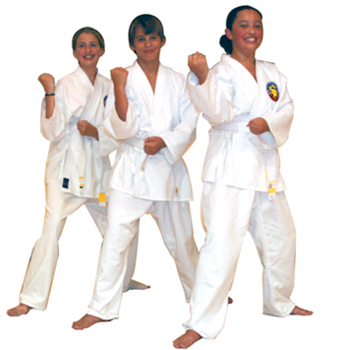 Youth Classes
Learning Karate is more than just a fun pastime for children, it is something that can deeply enrich their lives. The structure of our program teaches them to work for what they want, and to take pride in what they have earned. Guided class discussions will help to establish and reinforce a strong set of values and the finest in martial arts instruction will prepare them early-on for real world challenges.
Physically children in our classes develop strength, stamina, flexibility, coordination and balance.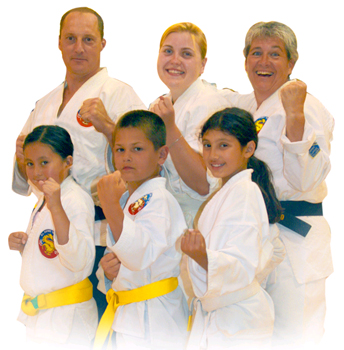 Family Program
Taking the journey of learning martial arts together is one of the most rewarding experiences you can enjoy as a family! Practicing, training, and yes - sweating together, brings family members closer to one another while having the time of their lives. It creates a common interest and shared passion amongst family members who help and motivate each other.

As a family-oriented school, we welcome you and your loved ones to visit us and try martial arts together.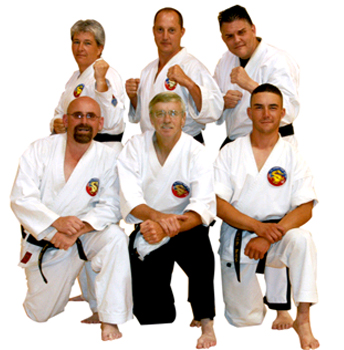 Adults Classes
Through the years we have developed a safe, practical, and fun way to lose weight, and get healthy. It is easier to stay motivated about working out when you actually have a good time doing it, and when you are learning skills that could save your life some day. We get a kick out of helping students to burn away their unwanted fat, and replace it with flexible muscle.
Fitness is essential to the life of a martial artist, and regular exercise is a vital ingredient to our training regimen.